Use Code
XMAS10
for extra 10% OFF
3D Magnetic Eyelash Partner Set
Making the entire process painless and simple.
This two-in-one beauty tool with an innovative product design fuses false lashes to your own and gives an outstanding, long-lasting curl at the same time without damaging them or endangering the eye.
FEATURE
Specifically designed to make applying magnetic eyelashes quick and easy, this Magnetic
Eyelash Kit is guaranteed to save time whilst doing your makeup.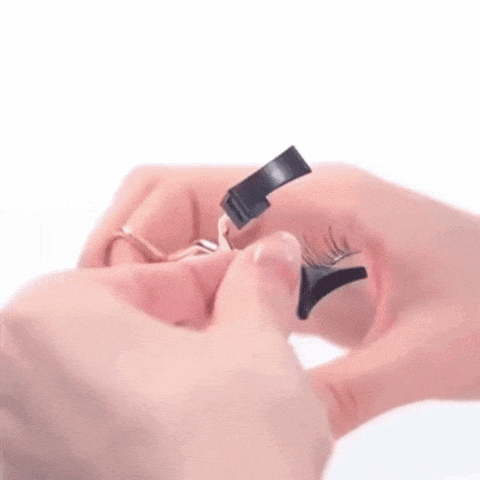 As well as applying eyelashes, this tool is equally effective as an eyelash curler and false eyelash remover that cleanly removes the lash band without harming the eye area.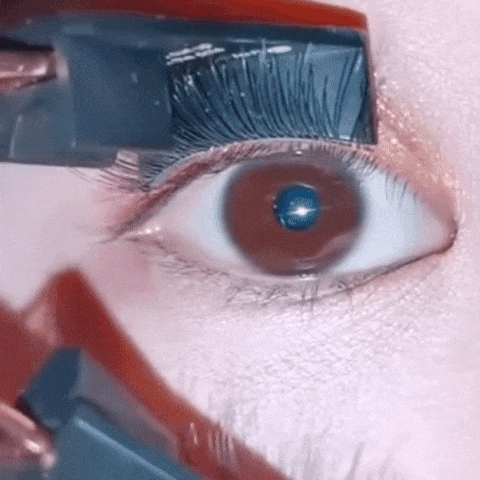 Made of stainless steel material, which is durable and sturdy, not easy to deform. Impressively lightweight and small in size.
You can easily slip this tool into your purse or pocket, allowing you to apply, remove or repair your lashes on-the-go.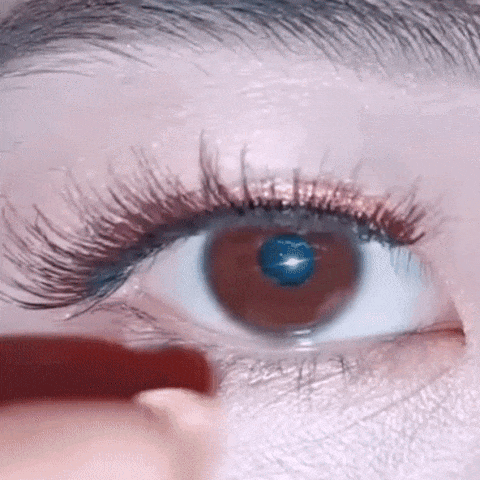 Apply the top magnetic lash to the top magnetic strip. Apply the support lash to the lower magnetic strip.

Situate the lash curler over your eye similar to using an eyelash curler and make sure lashes are laid with magnets closest to eyeline.

Then clamp down over the natural lash and allow the magnetic lashes to come together. Release and enjoy wearing your magnetic lashes.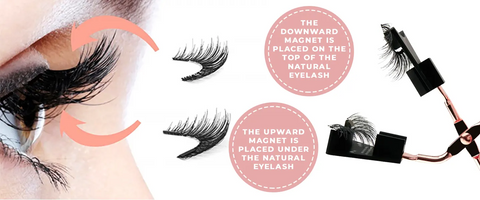 SPECIFICATION
Material: Stainless steel + soft magnetic strip + fiber
Style: Eyelash Partner+Magnetic 3D Eyelashes (24P-4); Eyelash Partner+Magnetic 3D Eyelashes (KS01-4)
Weight: 50g / 0.11lb
Size:
PACKAGE INCLUDED
1 * 3D Magnetic Eyelash Partner Set [Eyelash partner + magnetic 3D eyelashes]
GET YOURS NOW!
| English (EN) | USD